Rules of my room
1. Do not be Rude 2. No links or promotions in chat 3. No spam 4. Have fun!
hi, i'm Tiffany
I might be lactose intolerant but I can handle your milk...
My Schedule
My schedule for this week (Moscow Time) Monday 11 pm to 8 am Tuesday Oops.. Wednesday Oops... Thursday 11 pm to 8 am Friday 11 pm to 8 am Saturday 11 pm to 8 am Sunday 11 pm to 8 am
About me
My name is Tiffany. Currently I live in Russia. I am 24 years old. I am here to get some interesting acquaintances and interract some. When i have free time I like to develop web pages, code. I find it quite interesting. I'm fine with smoking and alcohol, but coccaine is where I draw the line
Only for Fan Club subscribers
Videos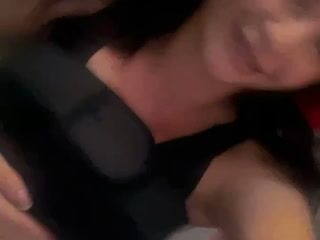 00:03
Guys, i had my breast surgery today.. I miss you all, come online in 5 days :( Kisses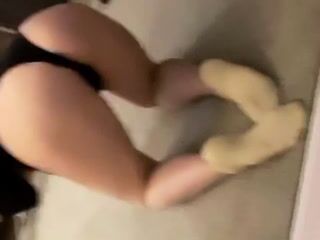 00:03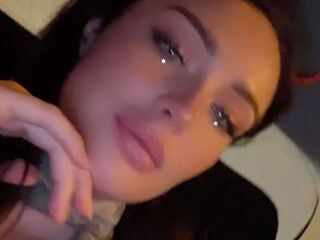 00:02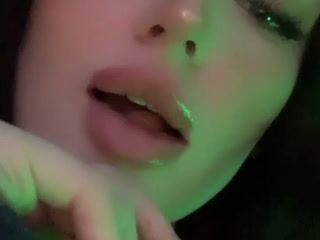 00:02
dont mind to touch my lips?